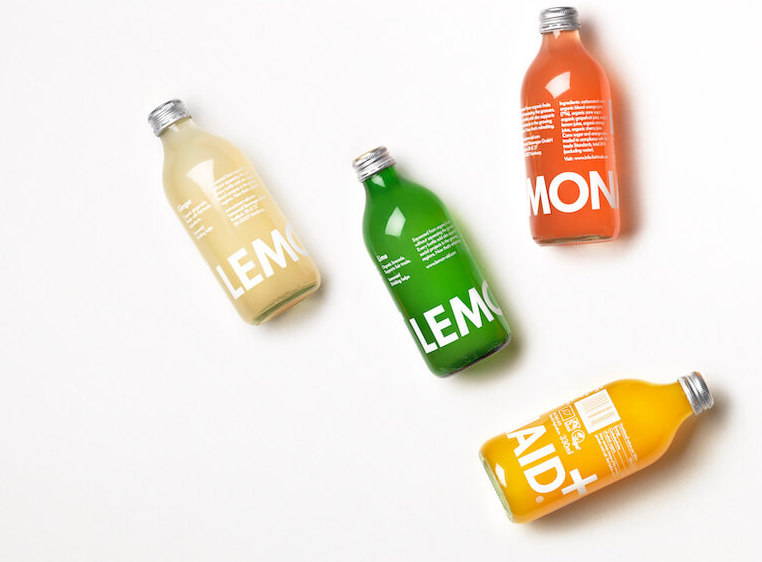 Always 10% off your order
Save money whilst supporting a good cause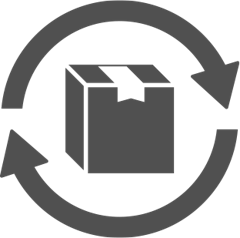 Delivered to your doorstep
Select how often you would like your delivery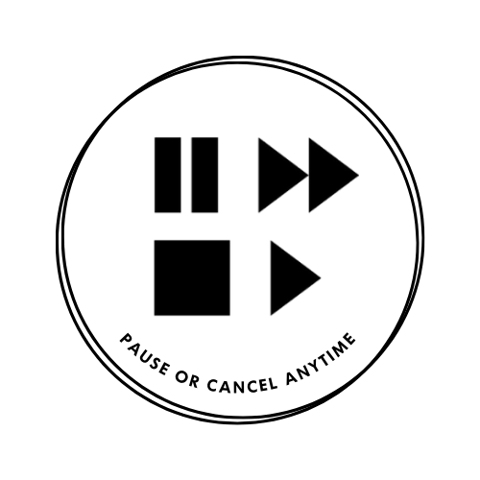 You're in full control
Pause, switch flavours or cancel anytime

Always 10% off your order
Save money whilst supporting a good cause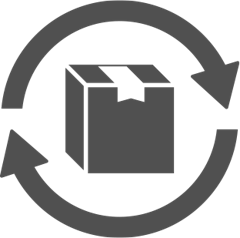 Delivered to your doorstep
Select how often you would like your delivery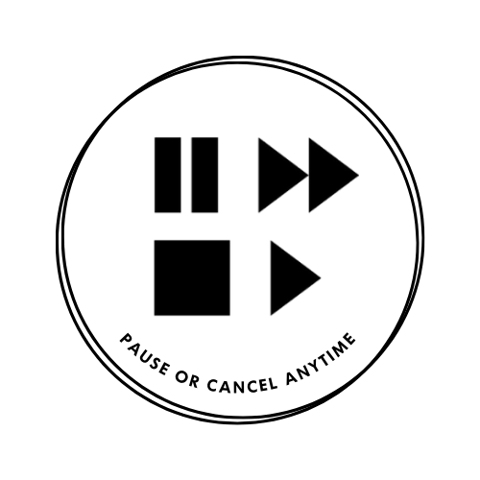 You're in control
Pause, switch flavours or cancel anytime

Enjoy your favourite soft drinks delivered to your doorstep.
Subscribe & Save is the most convenient way of keeping your fridge stocked with our delicious range of organic soft drinks and iced teas.
Simply choose how often you'd like to receive them and checkout. We then create a regular subscription for you, delivering 12 or 24 bottlers of your favourite flavours to your house.
You save 10% with every order.
Let us do the lifting for you and just sit back and relax until the next time your doorbell rings.
Changed you mind or going on holiday? No problem. You can pause, skip or cancel your subscription anytime, with no questions asked. Just login to your Account to view and modify your upcoming orders.