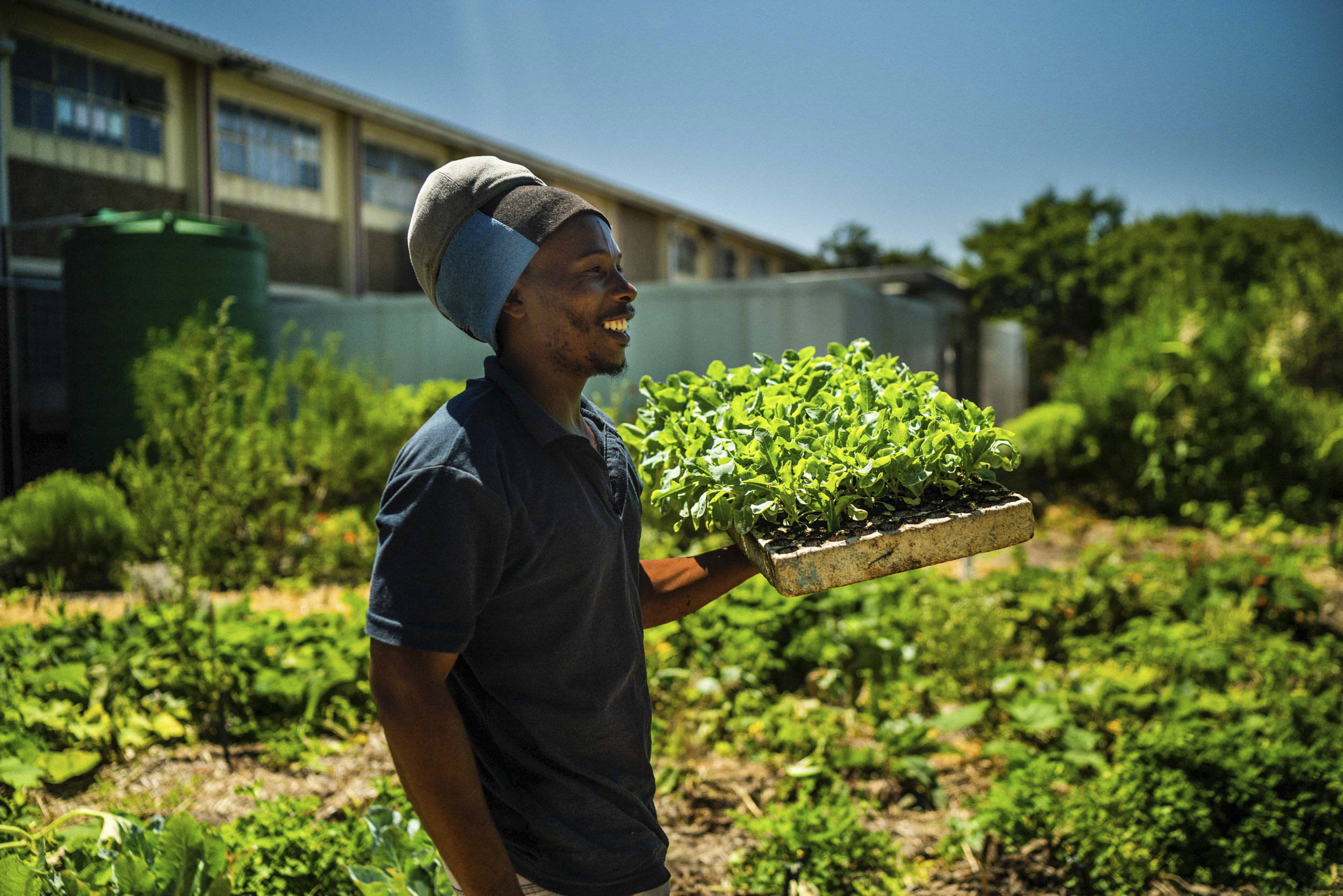 With every bottle purchased, you're supporting organic farming, fair trade, and social projects in the countries from which our ingredients are cultivated. To date, we've raised more than £7 million... and we're just getting started.


Change the world, one sip at a time.




Supporting social projects
Only the finest, organic ingredients.
All Lemonaid & ChariTea products are 100% organic certified. However, beyond seals of approval, we also value the land and communities from which our ingredients come from. In order to gain a greater understanding of our farming partners' cultures, living and working conditions, we personally travel to the cultivation regions each year to meet them. There, we see first-hand who and what makes our drinks special.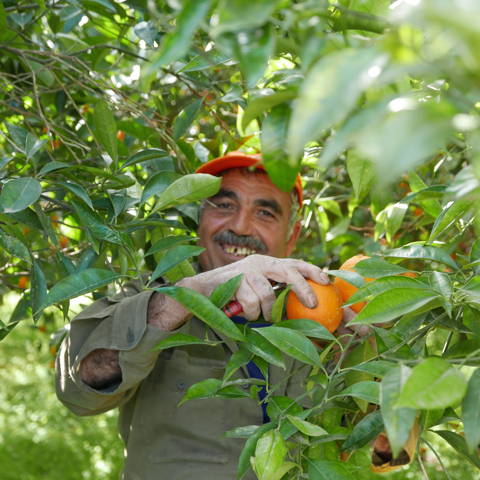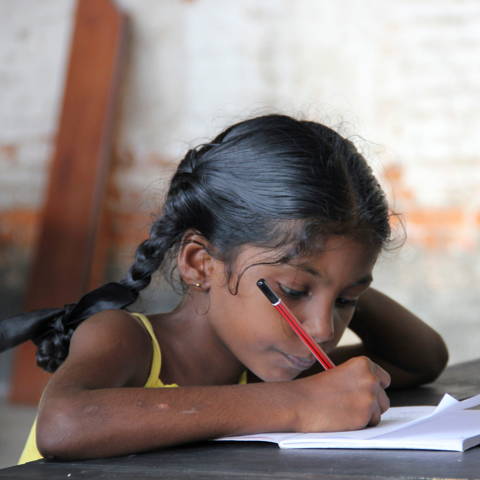 More than just fair trade.
We source our ingredients from Fairtrade certified co-operatives and farms where possible, ensuring there is social sustainability with all partners. Farmers receive fair and guaranteed prices for their products, affording them a decent living wage and the ability to implement long term strategies. Through additional Fairtrade premiums, the farmers can improve their living conditions locally and contribute to community-based projects for the greater good.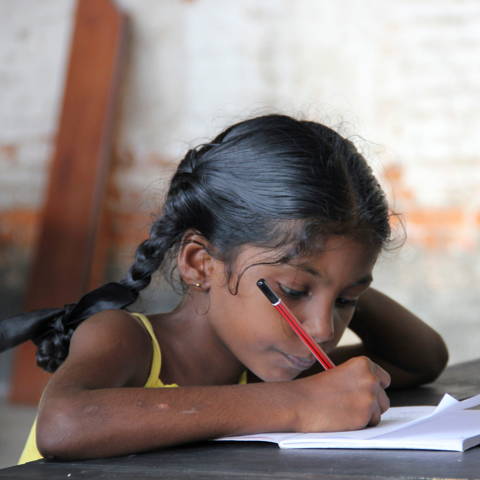 Drinking helps... one sip at a time.
Each bottle sold creates positive change. We support local projects that contribute to the improvement of social, economic and ecological structures in the Global South. For this purpose, a fixed portion of our revenue goes to the Lemonaid & ChariTea Foundation. Since January 2010, this non-profit organisation receives 5p per sold bottle, which to date has raised over £7,000,000. Scroll down to learn more about the projects and how your purchase helps make an impact.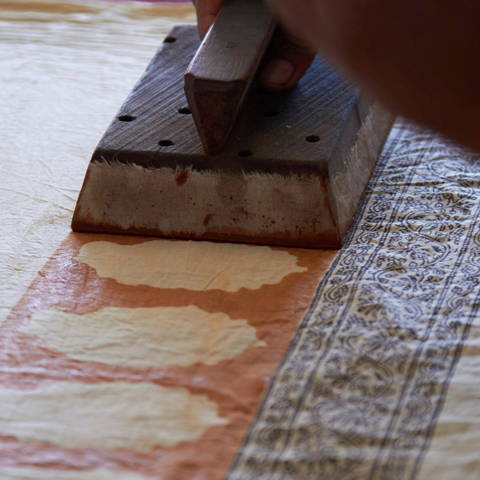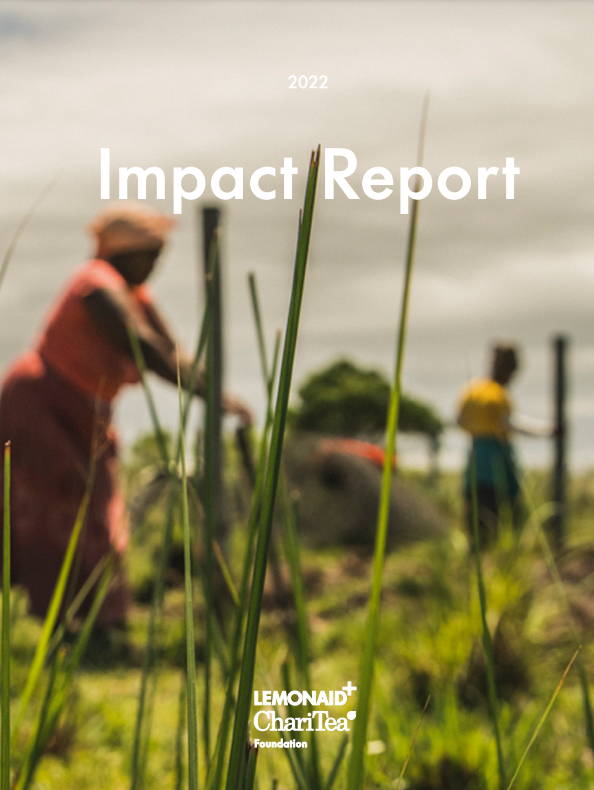 The profound appreciation for the farmers who grow our ingredients lies at the core of our commitment as a Social Enterprise. We strive to forge meaningful relationships, ensure they receive fair prices and provide support for their communities. Our mission extends beyond beverages; it's about empowering lives and cultivating a sustainable future together, one sip at a time.

The Lemonaid & ChariTea Foundation contributes to the sustainable improvement of social, economic and ecological structures in the Global South.


At current, we support 32 local initiatives across Africa, Asia and Latin America, all with one primary goal: to create a world where every person has access to independent, self-determined and sustainable livelihoods (Status March 2023).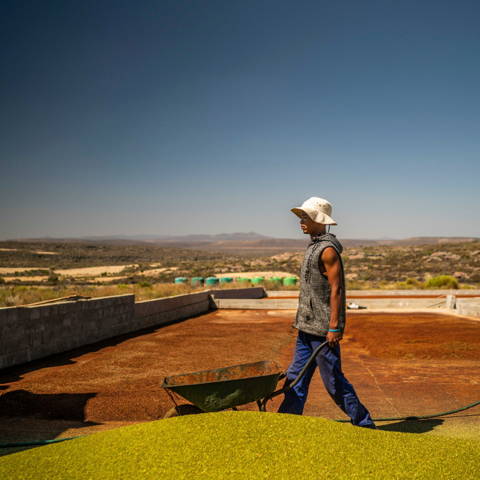 Ingredients
Supported Projects
Bulungula Incubator, Nceduluntu, Keiskamma Trust, SEED, Indigo, Dream Factory Foundation
We support historically disadvantaged farmers by providing them direct market access to increase their income. By supporting biodiversity preservation, climate adaptation and further training initiatives, farming communities are able to develop a more sustainable ecotourism industry, leading to diversified income sources and reduced reliance on tea exports.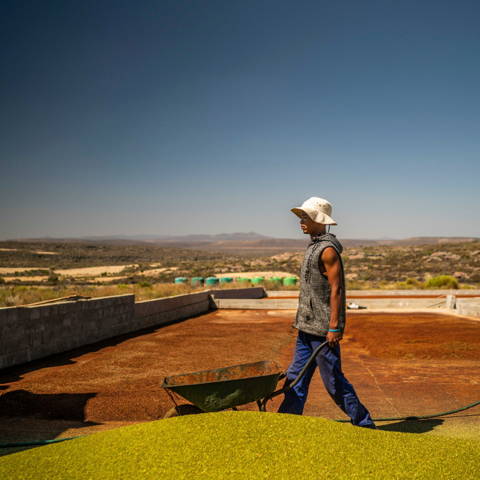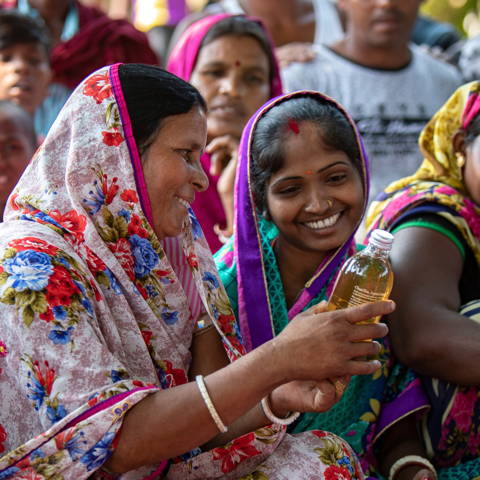 Ingredients
Cane Sugar
Supported Projects
Avani, Jyothi Seva Kendra Trust, GENVP, SOCEO
We support better prices, access to new markets, and enhanced security for entrepreneurs. Female empowerment efforts are also made by leveraging ICT technologies to provide access to information and resources, allowing for the further processing of agricultural goods. We believe that access to information is a crucial driver of positive change, fostering equitable and prosperous futures for local communities.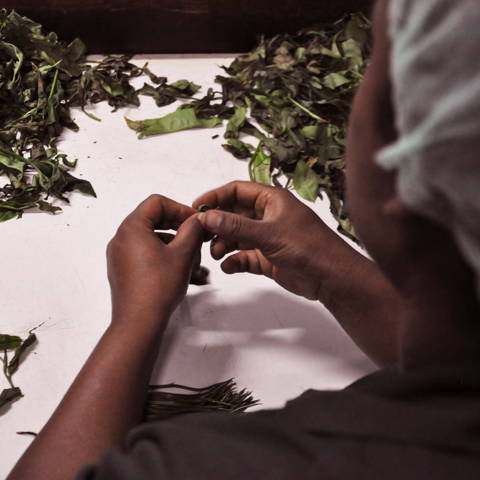 Ingredients
Avani, Jyothi Seva Kenda Trust, GENVP, SOCEO
Supported Projects
PEaCE, Help for the Children, ESCAT, SAMBOL
We focus on empowering the youth from agricultural areas through education. Through supporting institutions that offer training courses in tailoring, woodwork, electronics, data processing, and computing, employment dependence on plantation owners is lessened. These institutions also promote a more harmonious coexistence between various communities, breaking down language and script barriers that have historically led to conflicts.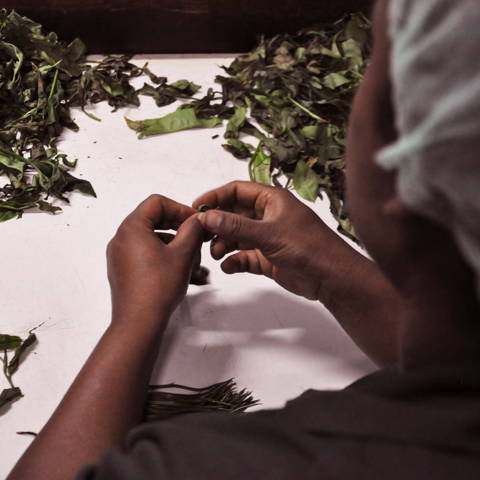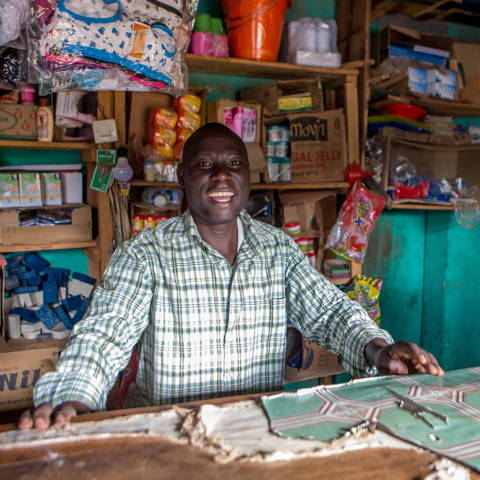 Ingredients
Black Tea
Supported Projects
Friends of Ruanda, Teach a Man to Fish, Rwanda Sustainable Families, Uyisenga Ni Manzi, STAY Foundation, AJECL, AIMPO, Hand in Hand Development
We support initiatives that aim to improve the social, economic, and political integration of marginalised communities. We collaborate with institutions to strengthen cooperatives, provide vocational training and enhance entrepreneurial skills. By fostering economic independence and equal rights, we strive to create better living conditions for all Rwandans.