Solar energy units in Suid Bokkeveld, South Africa
South Africa is home to the famous rooibos tea. However, many people in the Suid Bokkeveld growing region have to manage without electricity.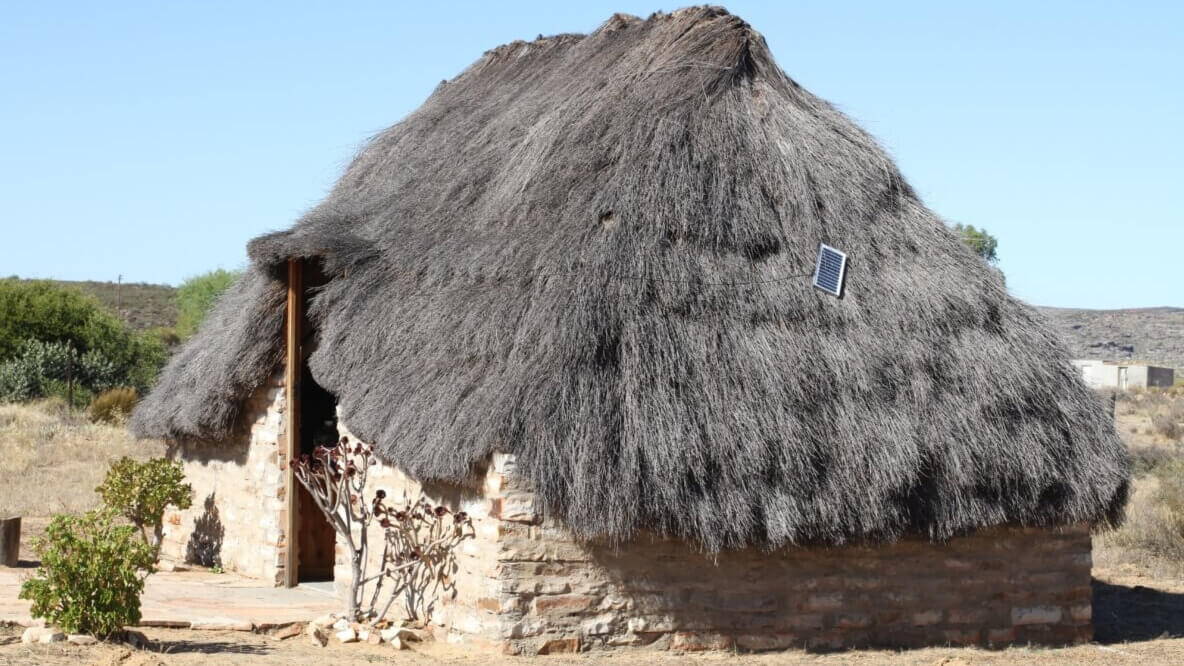 During the Apartheid era, rights to grow and sell rooibos tea were exclusively enjoyed by white farmers. But in 2001, a game-changer happened: 14 smallholders from Suid Bokkelveld formed the Heiveld Cooperative, breaking barriers. Even today, Heiveld, along with a neighbouring cooperative, stands as a unique symbol of collaboration between groups previously labelled as "coloured".
Despite this progress, Suid Bokkeveld faces challenges. For example, the area is still not connected to the national power grid, thus necessitating the use of generators, candles, and firelight for basics.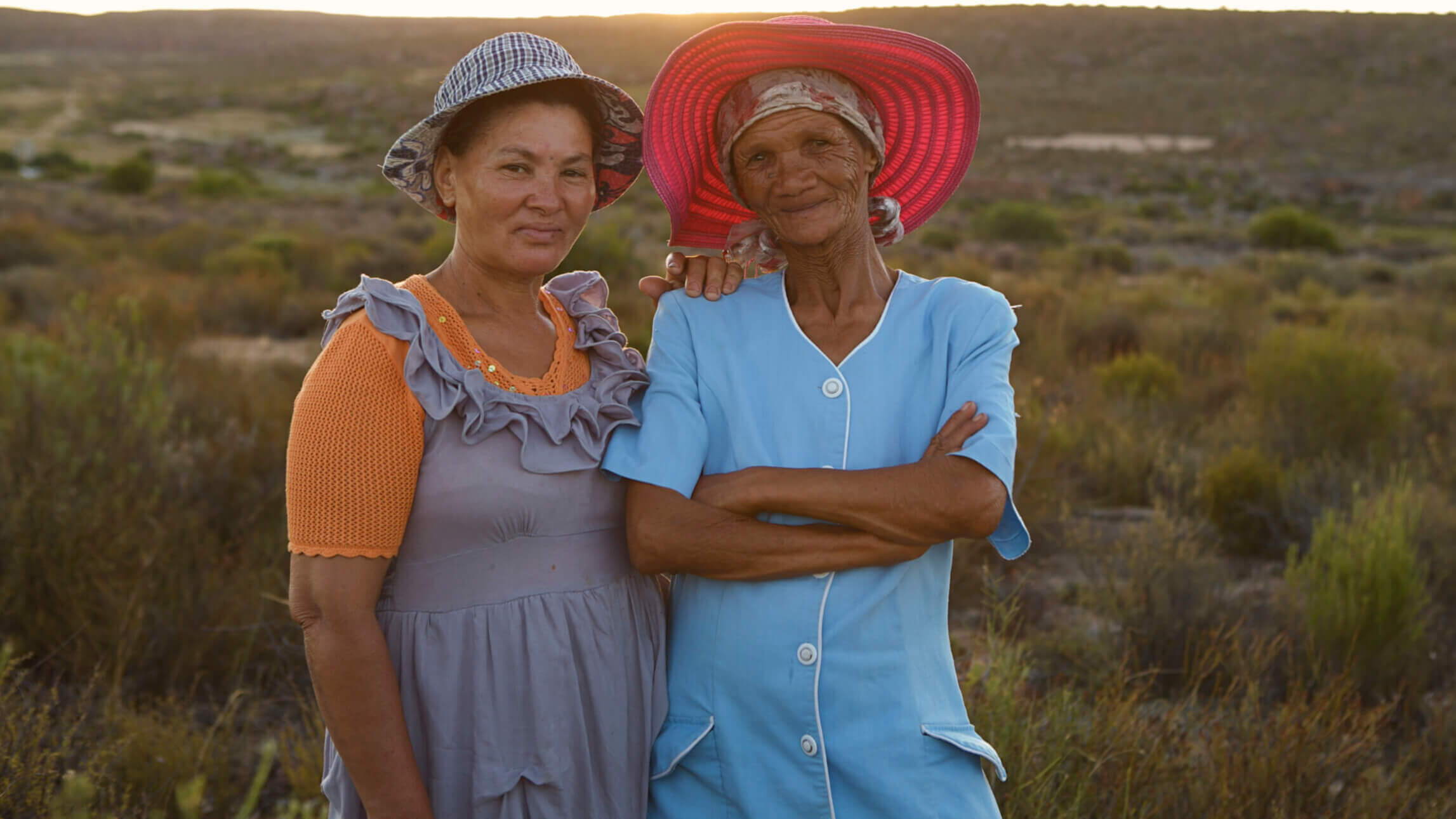 This is where the Lemonaid & ChariTea Foundation has stepped in. We teamed up with "Indigo Development & Change" to create a solar energy system that's simple to use and maintain.
Beginning with the installation of solar systems in 20 households, homes were brightened and communications tools unlocked, especially for the area's youth. By further training local "Para Solar Engineers" to conduct repairs on the systems, this eco-friendly solution has not only cut risks of fires in the dry season, but also provides safe, affordable electricity to the community.